Celebrate Asian Pacific American Heritage Month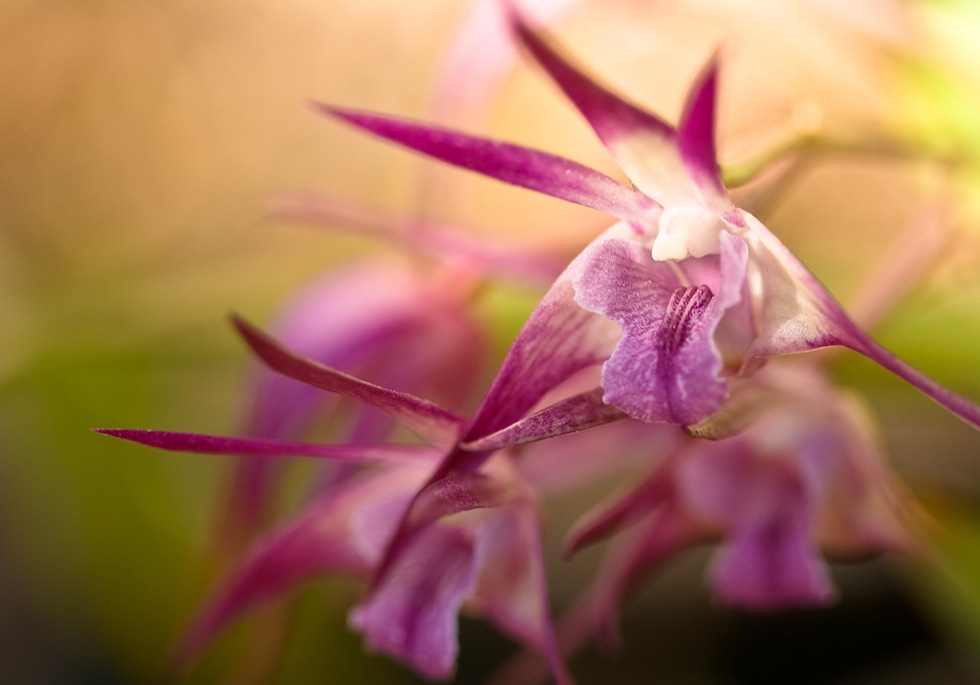 Simply select the option below and receive 20% off any level of membership throughout the month of May! Please allow one week for processing. For more information, contact Donor Relations & Membership Coordinator Kathryn Miles at KMiles@asiasociety.org.
Makes a great gift and 100% tax-deductible for gift giver.
Membership Information

Please complete the form below and click on "Submit" to join.

To submit this form, all "*" fields must be filled in.
Other Ways to Join

Join by Phone
You can join by calling:
713.496.9901


Join by Mail
You can also join by printing this form and mailing to:
Asia Society Texas Center
Membership Office
1370 Southmore Blvd.
Houston, TX 77004
713.496.9901 (tel)
713.496.9989 (fax)
Membership dues are 100% tax deductible. Asia Society Texas Center (ASTC) is a 501(c)(3) nonprofit organization
TAX ID # 03-0433949